me
Photo Gallery: Just some pics of me. My favorite thing to do is ..to laugh. :-)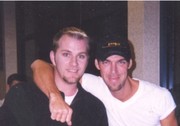 One of most valued possessions. I met Kevyn Aucoin at a booksigning in Atlanta. He was an amazing man.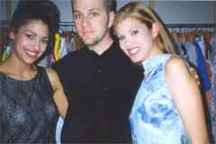 Two models and I from a television commercial for a department store in California. They were fun!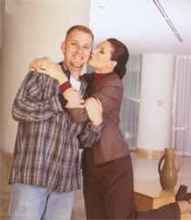 WWD magazine shoot at the W in Atlanta Ga. She was a blast!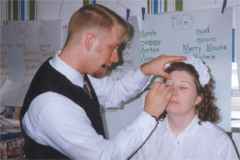 I love working with Brides. Especially this one. This is my stepsister.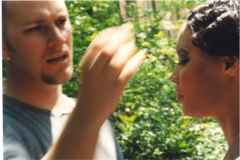 I love doing photo shoots. This was a tragic love story shoot that was in a local coffee shop magazine in New York City in the late 90's.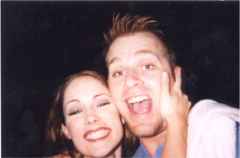 Miss Mandy Lauderdale. If anyone ever had everything it was this girl. She is also the beauty on my front page. Was a breakout reality star on 'Temptation Island' and MTV fame.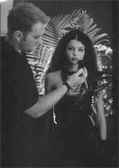 This was a jewelry shoot for WWD Atlanta.